WE ARE A COMPANY WITH EXPERIENCE AND PROFESSIONAL EXCELLENCE IN THE CONSTANT INNOVATION OF ENERGY TECHNOLOGICAL SOLUTIONS TO IMPROVE THE FINANCIAL PROFITABILITY OF OUR CLIENTS.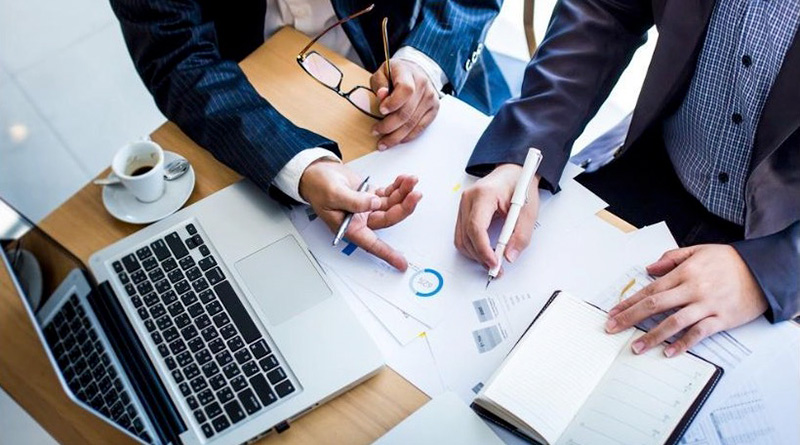 ENL REN ENERGI is committed to providing a continuous quality service to our customers in energy solutions and providing the most efficient and profitable technological solutions in the electrical industry.
We have a wide catalog of products and solutions such as energy quality meters for the wholesale electricity market "MEM", equipment for field tests such as network analyzers, Software for analysis of electrical networks and sub-measurement as some of solutions to generate better profitability for the Electric Company and private Industry.
We are an active part of the Industry Chamber of Commerce in Mexico "CANAME" in the Electrical Industry sector for the constant transformation of the country.
Somos participantes activos en la conformación y elaboración del proyecto de Norma Oficial Mexicana, NOM-001-CRE/SCFI-2018 para Sistemas de medición de energía eléctrica-Medidores y transformadores de medida-Especificaciones metrológicas, métodos de prueba y procedimiento para la evaluación de la conformidad. Aprobada por el Comité Consultivo Nacional de Normalización Eléctrico de la Comisión Reguladora de Energía y por el Comité Consultivo Nacional de Normalización de la Secretaría de Economía presidido por la Dirección General de Normas.
ENL REN ENERGI ha implementado soluciones integrales en proyectos de medición para el mercado eléctrico de mayoristas " MEM " en CFE y clientes privados como generadores de energía entre ellos: IBERDROLA, implementación de proyectos de Sub-medición.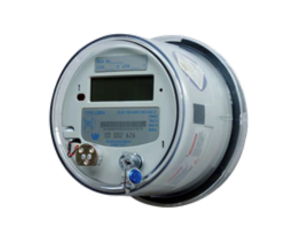 ENL REN ENERGI contempla dentro de su portafolio tecnologías y soluciones eficientes de comunicaciones para medidores residenciales, comerciales e industriales por medio de una eficiente y óptima infraestructura de comunicación para sistemas de medición con INTELIGENCIA ARTIFICIAL que ofrece un alto valor agregado a la Empresa Eléctrica para garantizar la recuperación de la energía, control de demanda e integrar información de dispositivos al internet de las cosas o IoT formado parte de la red Inteligente o Smart Grid.
Con 28 años de experiencia tecnológica por un equipo profesional permite afrontar los retos de hoy a las necesidades inmediatas del mañana con una profunda y amplia visión corporativa para que el negocio de nuestros clientes sea más rentable y exitoso.
With 25 years of technological experience by a professional team, it allows us to face the challenges of today to the immediate needs of tomorrow with a broad corporate vision so that our clients' business is more profitable and successful.